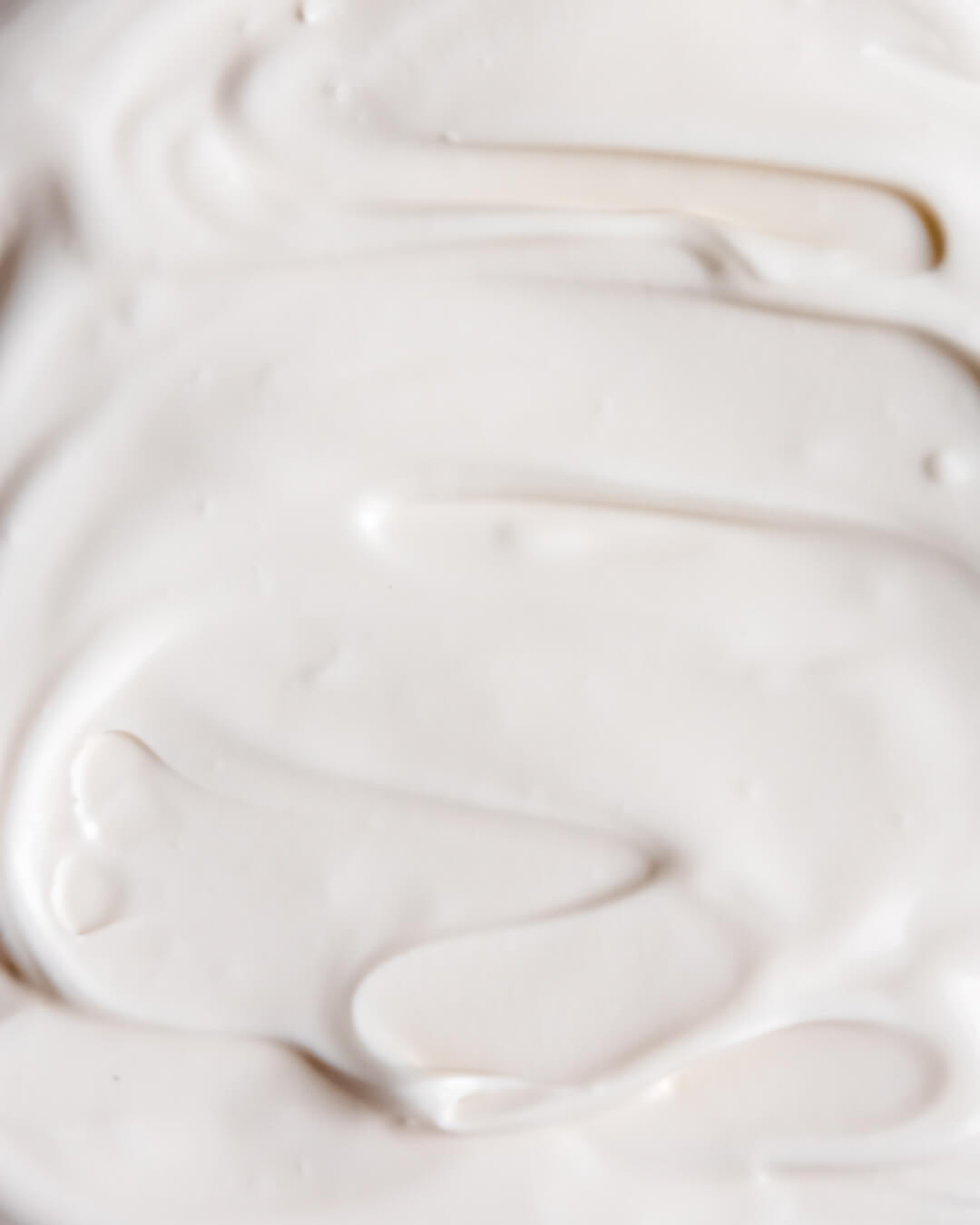 This is something I always just buy in the grocery store but did you know it's very easy to make yourself?
Creme fraiche
I love creme fraiche. I use it as much as i can like with this pasta pestoor with Mexican food. Amazing!
Fermentation
Creme fraiche is nothing else than fermented heavy cream. because heavy cream is pasteurized we need to add bacteria. We do this with a buttermilk that still has cultures.
Important:Make sure you get the right kind because without those cultures nothing happens.
Room temperature
You need to let you heavy cream sit for 24 hours in room temperature. If your house is cold, pack the jar up with some towels to make sure there's enough warmth the ferment.
Butter
You can choose to make butter with this recipe, click here,When the fat separates you get butter and buttermilk! You can then use that buttermilk to make this recipe again. I'm getting circle of life feelings here.
Creme fraiche
Ingredients
500

ml

heavy cream

1

tablespoon

buttermilk

with cultures
Instructions
Pour the heavy cream into your mason jar and add the buttermilk. Stir and lay the lid on top, don't shut is because you want gasses to be able to escape.

Let it ferment at room temperature for 24 hours.

You now have creme fraiche. Let is sit in the fridge for another 12 hours so it firms up.