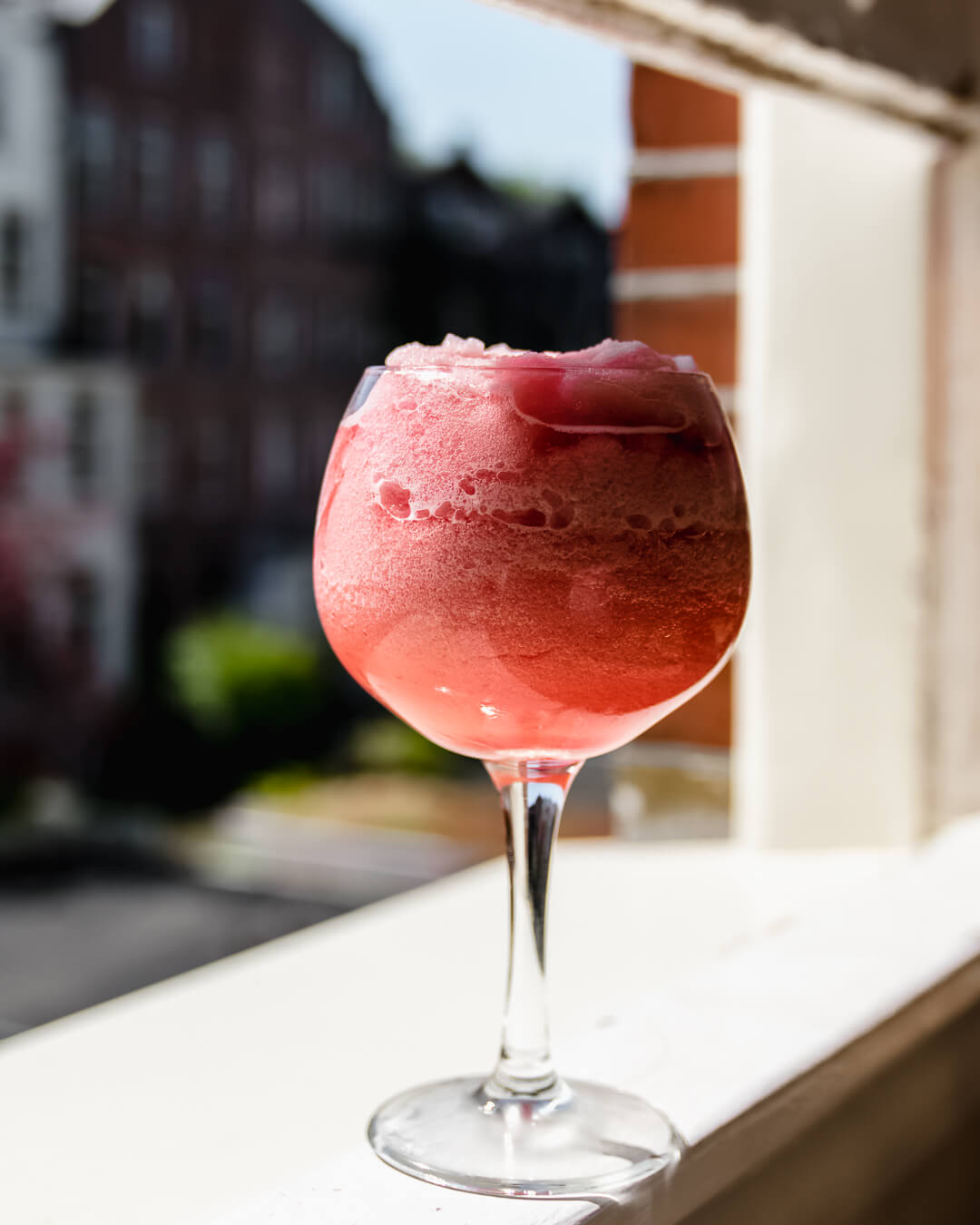 I used to love a slush puppy, I think they were sols at the candy store in the market but I'm not even sure any more..it's been so long ago.
Slush puppy
This is nothing more than blended icecubes with surup so the only things you need is a blender, icecubes and syrup. Easy right?
For an adult version you can add some rum or vodka!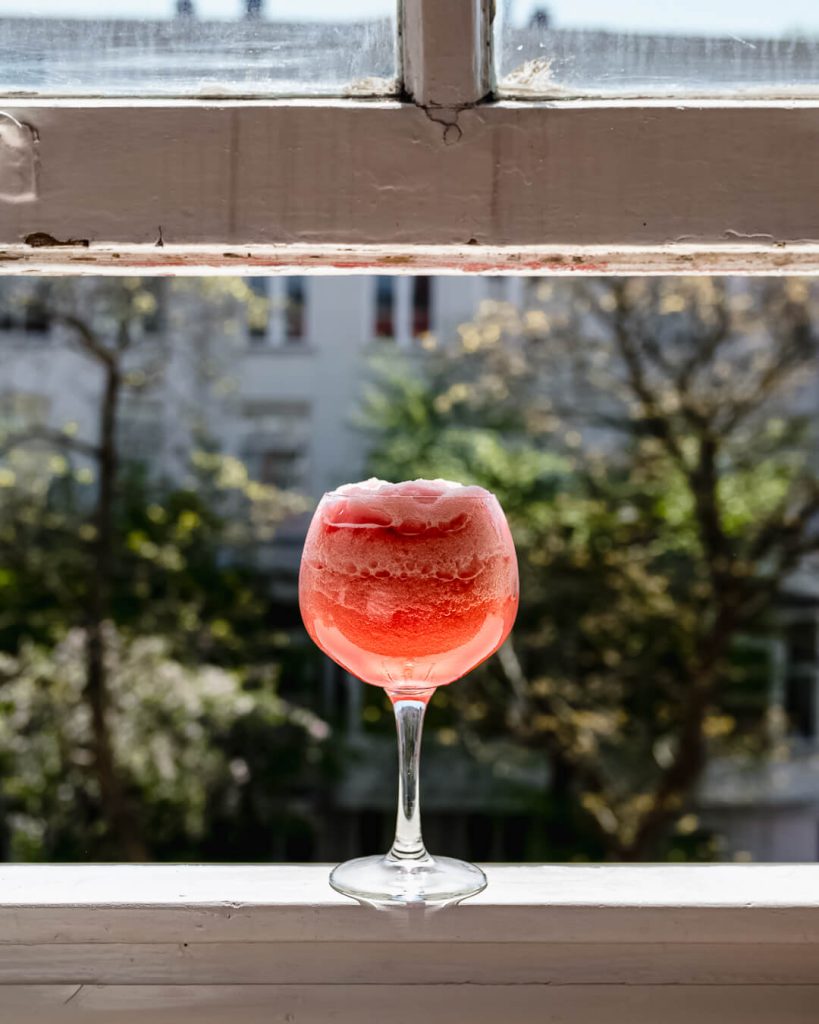 Syrup
You can use any syrup you'd like. I used strawberry, you can use any flavour or for instance a sugarless syrup.
Slush puppy
Ingredients
30

icecubes (this is an estimate, I did not count them)

80

ml

syrup

water
Instructions
Blend the icecubes until they're fine. My blender isn't really powerfull so I added some water so it would bend better. If your blender does it's job then you don't need to add water.