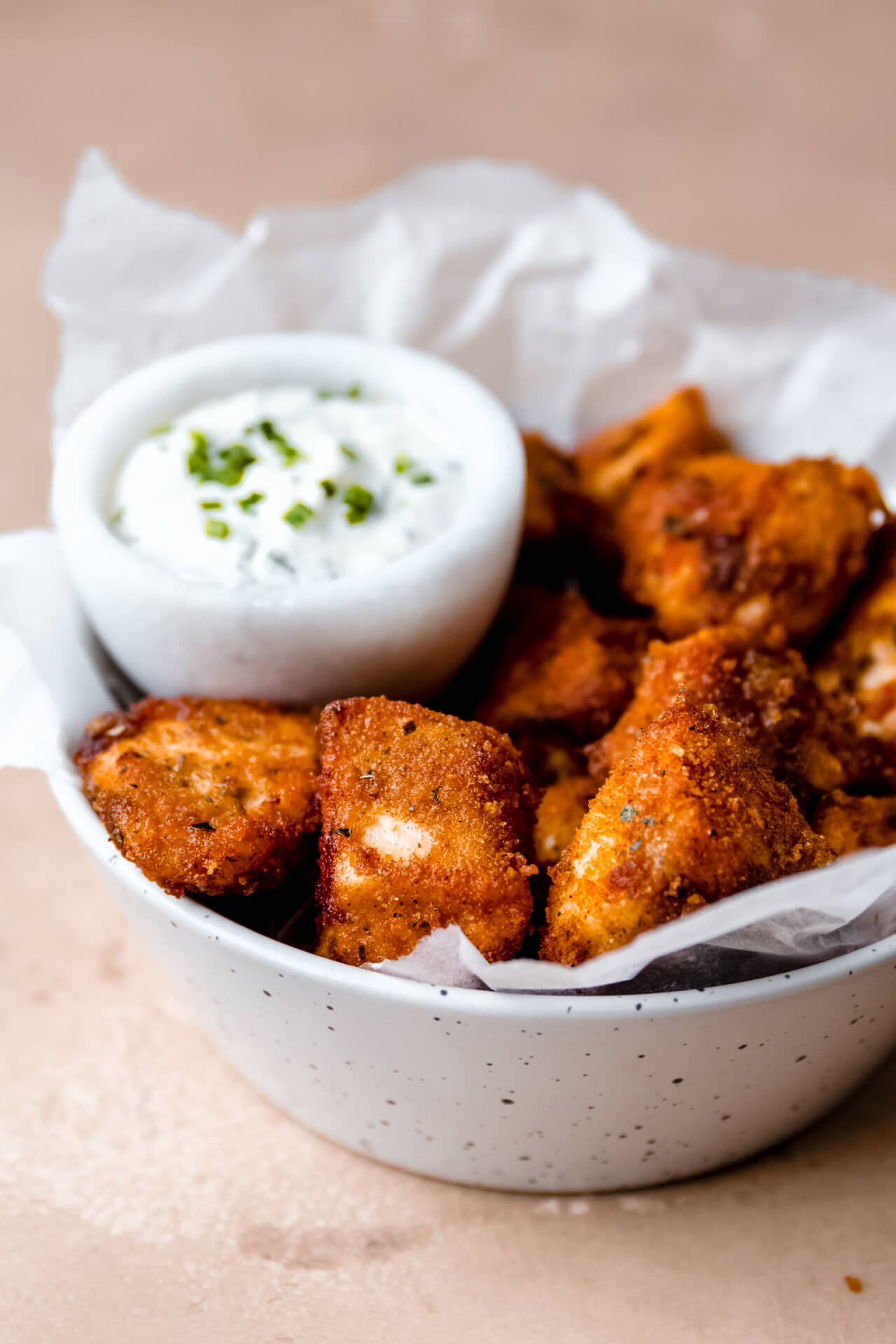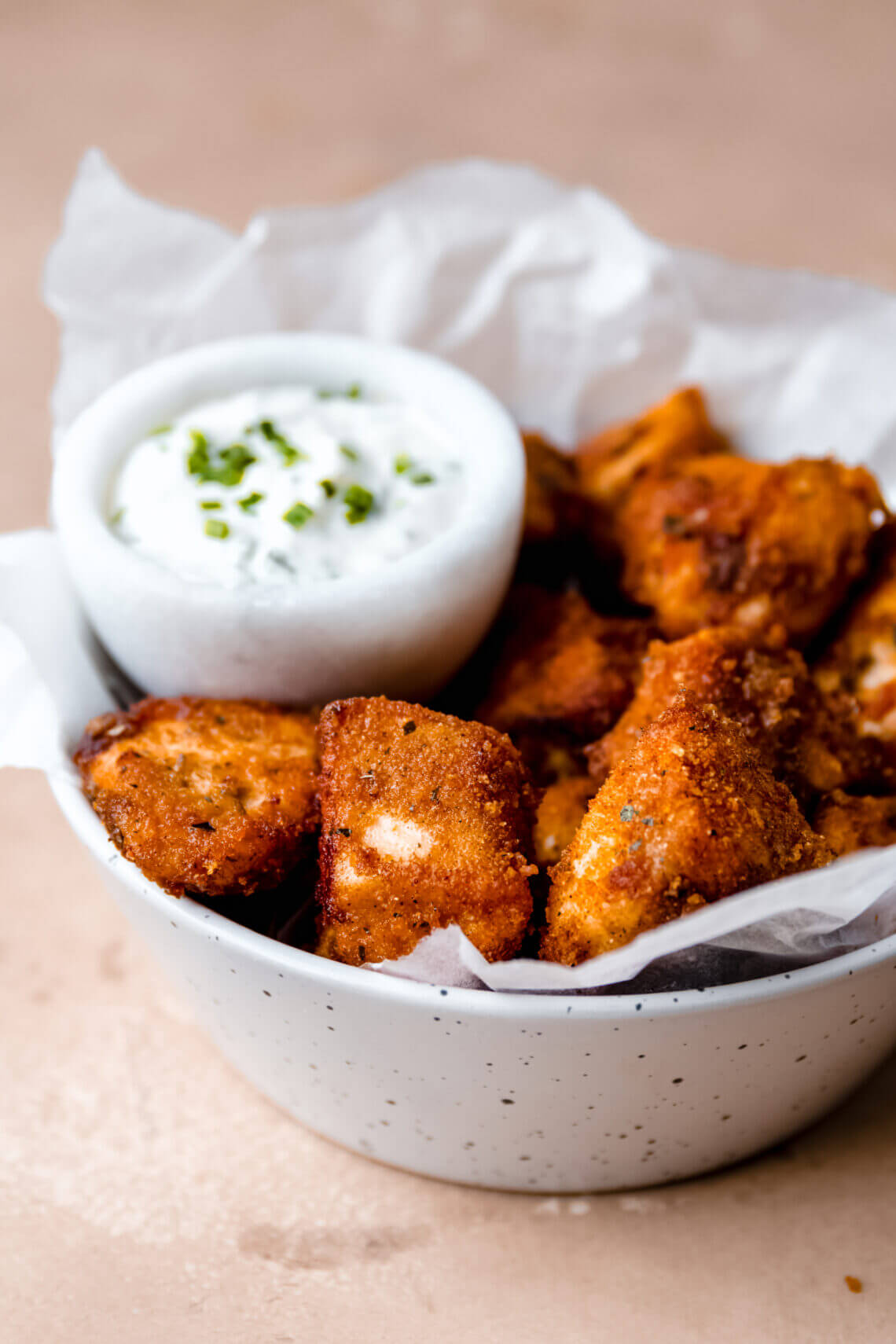 I based this recipe on the piri piri chicken poppers from Papa Johns, I also love their hot american pizza and because I'm a big fan of homecooked I also made that recipe on mu website.
Piri piri
The spice mix is so easy to make yourself. You'll have a whole jar with this recipe so enough left to make a nice grilled piri piri chicken.
Chickennuggets
We'll bake these nuggets in the oven and then toss with some butter. The oven makes the nuggets crispy but a bit dry, but no worries.. the butter will take care of that.
Dips
You could make a garlic butter to go with it as dip, but I made this garlic sauce to go with it. Both delicious options.
Piri piri chickennuggets
Ingredients
for the piri piri spices
2

tablespoon

sugar

2

tablespoon

paprika powder

2

tablespoon

onion powder

2

tablespoon

garlic powder

2

tablespoon

coriander powder

1

tablespoon

salt

1

tablespoon

parsley

1

tablespoon

oregano

2

teaspoon

ginger

2

teaspoon

cardemon

2

teaspoon

cayenne
for the chicken nuggets
3

chicken fillets, diced.

1.5

tablespoon

piri piri spices

50

grams

panko

2

tablespoon

sunflour oil

knob of butter
Instructions
Preheat the oven to 220 degrees celcius.

Mix the chicken with the oil and add the panko and spices. Mix until wel combined and the chicken is coated.

Divide the chicken onto a baking sheet. Bake until cooked and cripsy, about 10 minutes. Turn the chicken halfway through.

Heat up a knob of butter and toss the chicken in it. This makes sure the chicken isn't dry.

Serve immediately with your dip of choice.